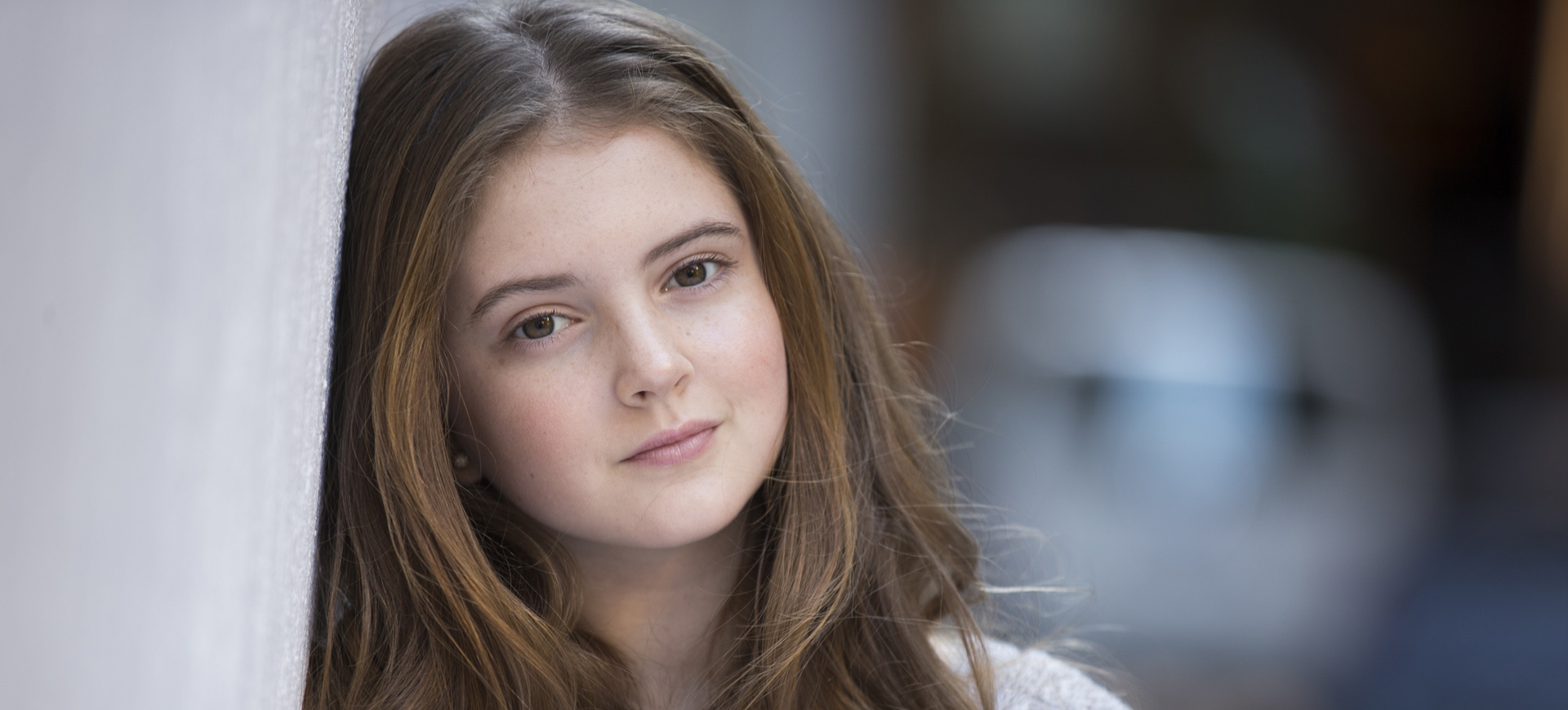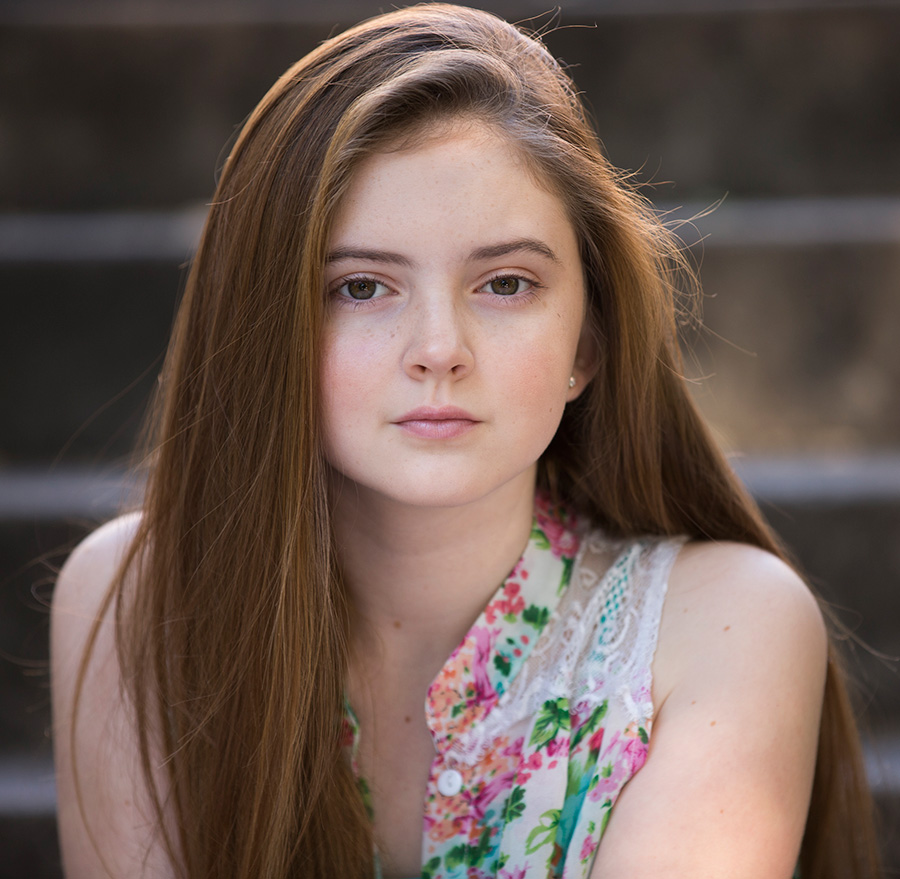 Kiara Freeman is an Australian child actor and singer. Kiara has played a diverse range of roles and is best known for her principal role as Young Lyndal in Don't Tell, the true story of a child abuse survivor, Young Lauren in Control, a girl battling mental illness and the effects of schizophrenia and Melanie in Perception. Kiara has also appeared in a number of short films and TVC's.
Kiara enjoys developing her skills through regular training and workshops.
Kiara is a talented actor with the ability to portray complex emotions.
2016

Australia Day (Feature film)

Daughter on Bus
Hoodlum Entertainment / Kriv Stenders



One Room (Feature film)

Kelly
Elisa Steel



"Out of the Woods" (Feature film)

Churchgoer
The Initiative Production Company



"Don't Tell" (Feature film)

Young Lyndal
Tori Garrett


2015

Pirates of The Caribbean 5: Dead Men Tell No Tales(Feature film)

Extra
Jerry Bruckheimer Films / Joachim Ronning & Espen Sandberg



"Adele" (Short film)

School Girl
Mirene Igwabi



Isuzu (TV Commercial)

Featured Child
Channel 9 Telethon



Big Brothers Big Sisters Charity (TV Commercial)

Talent Show Audience
Member Gabbie Kempe



Big Brothers Big Sisters Charity(TV Commercial)

Lab Assistant
Gabbie Kempe


2014

"600 Months on a Leaky Bench" (Short film)

Tribal Priestess
Morgan Bushell



"The Great Champ Fernley" (Short film)

Extra
Corey Donaldson, Grace Julia and Caitlin See



"The Puppet Master" (Short film)

Lead Role/Hero - Emma
The Warehouse Workshop's Youth Film Challenge



Isuzu "Go Your Own Way" (TV Commercial)

Extra
Taxi Film Production


2013

"A Lesson Learned" (Short film)

Extra
Ed Cahill